Ruminations at the Quarter Century Mark
It's my birthday!
It is (cue drumroll, firecrackers, wild ululations!) my birthday. I am now collecting felicitations.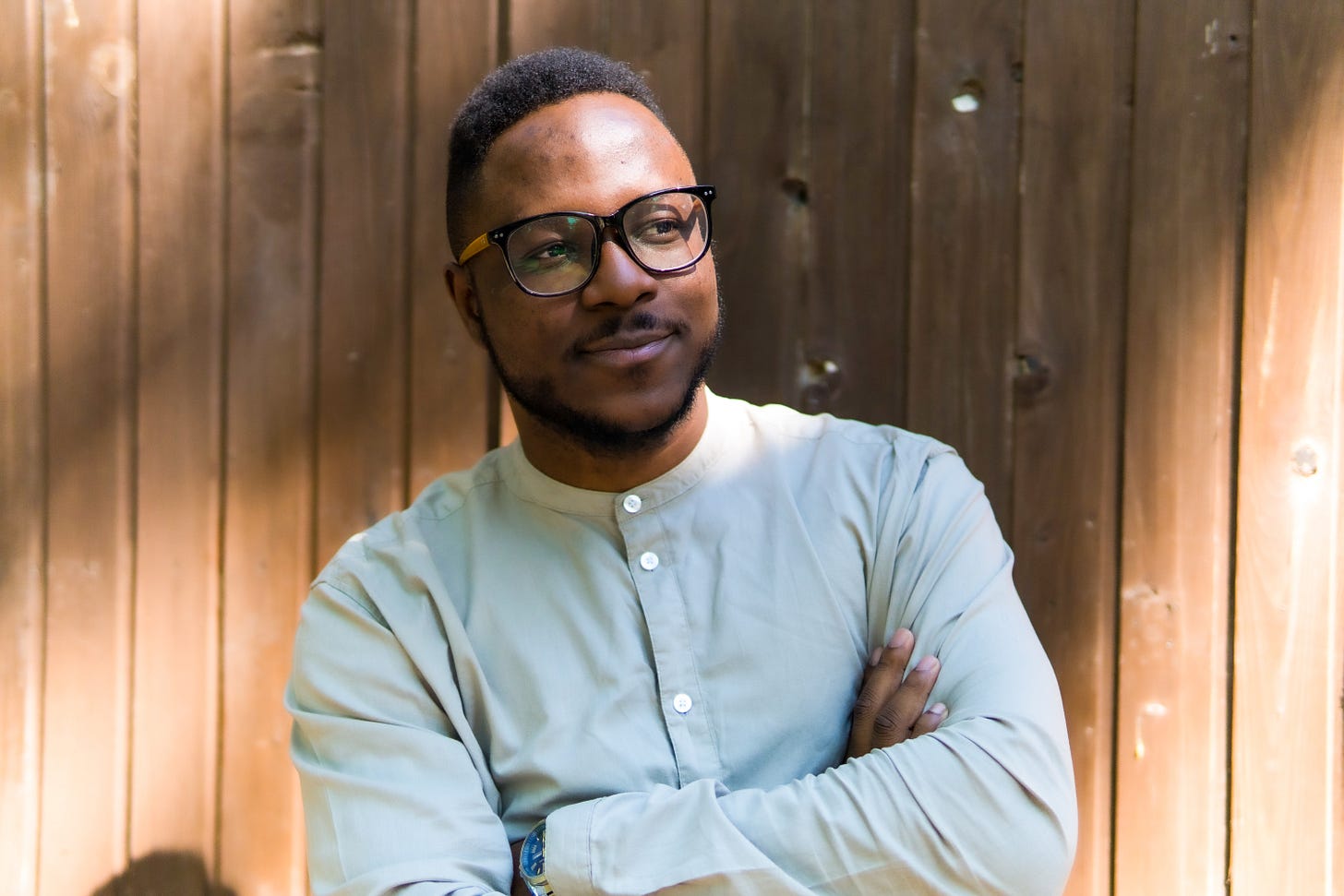 I turn 25 today. It's funny because when I was younger and had uncles this age, I would think, "oh, so old" (Old with a capital O) but now that I've reached that age I don't … find it Old at all. Technically I'm a man, and have been so since 18, but "boy" still comes more readily to mind than "man". Weird. Still, I remember my dad once saying at heart he still feels like a young man, and is frequently taken aback by the person staring back at him in the mirror.
Growing up is weird, man.
---
Tobi Writes
Lately I've been writing … what I first thought would be a children's book, or middle grade, but the more I write the more I realize it is a children's book which could also be read and enjoyed by adults (not least of all is that it's a pretty dark book, but hey the original fairytales were chilly tales). One of those books which will reveal different things, depending of the age of the reader, a la The Golden Compass or Coraline or even The Ocean at the End of the Lane - which, I know, is not a children's book. But I wanted to capture the whimsy and feel of all these books. It's one of those projects that just begs to be written and while I've tried to attend to other things, this just kept pulling me back.
Here's an excerpt:
It was dark in here, and in the few seconds it took for her eyes to adjust, she moved down the short hallway with muscle memory, taking care to avoid the clay water drum she knew would be on the right, the mud pot she knew would be on the left, and into the general living space. Lara's nose tingled with the smell of unwashed clothes and old people and spoiled food. The living space was the usual picture of chaos: clothes strewn across the floor, several heaps bundled into the wicker chair in the corner; half-folded sleeping mats teetered against the wall like drunkards. An old cooking cauldron as big as a bath sat on a blackened clay stove, and Lara could just smell the sweet odour of spoiling yam pottage.
"Grandma?" her voice sounded strangely small in the cramped hut. "Grandma, where are you? It's me, Lara."
No reply. Lara walked over to the table, taking care to step over the upturned sewing machine, and took the candle. It had burned nearly to a stub, and the wick was floating in molten wax. The brass candle holder was heavy and strangely cool against her skin. Shouldn't it be hot, or at the very least warm?
"Grandma? Hello?"
Lara raised the candle over her head, the better to see into the dark corners of the room. Something flashed as she passed the candlelight over the wicker chair. She brought it back slowly, breathing hard, and saw –
Eyes. Eyes staring at her from within the bundle of clothes.
---
Tobi Reads
Recent reads, all of them brilliant in their own ways:
Mexican Gothic by Silvia Moreno-García

Gods of Jade and Shadow by Silvia Moreno-García

The Ballad of Black Tom by Victor laValle

The Only Good Indians by Stephen Graham Jones

---
News
I have a new story out!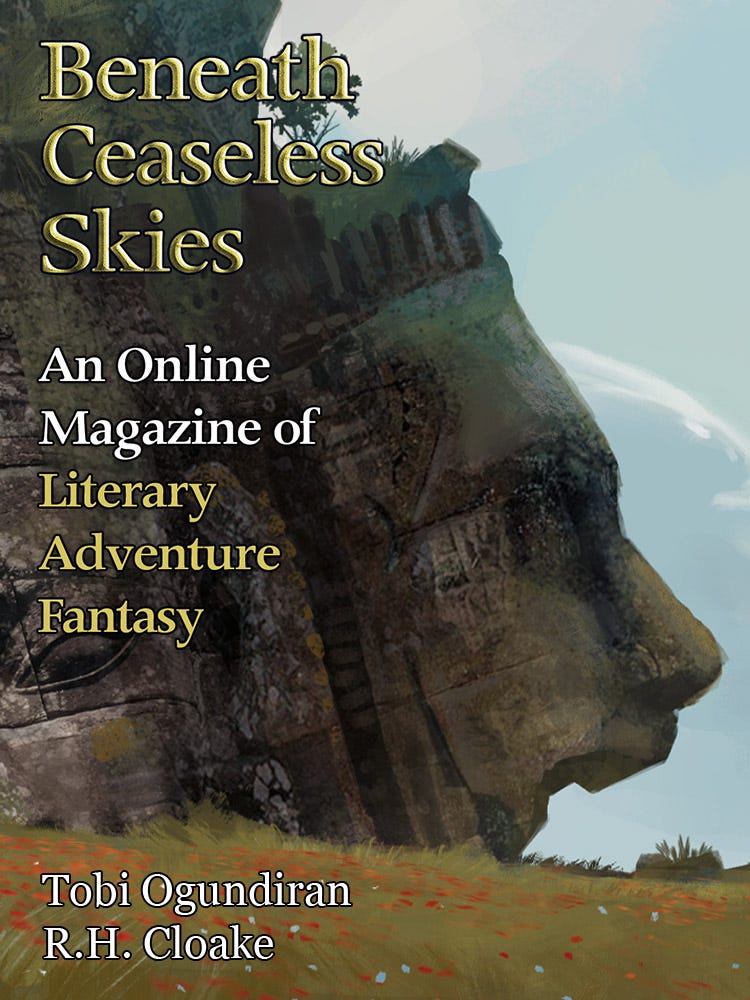 The Many Lives of an Abiku is published in Beneath Ceaseless Skies and free to read on the website. This story came to me on wings of molten wax. Ok that was a metaphor. Really, I was inspired by Helen Oyeyemi's wondrous "The Icarus Girl" (highly recommended!). I chronicle the tale of a pair of spirit children and the cyclic nature of their existence. A pretty common feature of West African mythology, and one that has been explored in various literary and visual forms over the years. This is my humble addition to the conversation. If you're curious, if mythology is your jam, do give it a peep.
Before you go …
If you enjoyed this newsletter, please take a moment to share.
That's all for now. Until next time, Travelers.